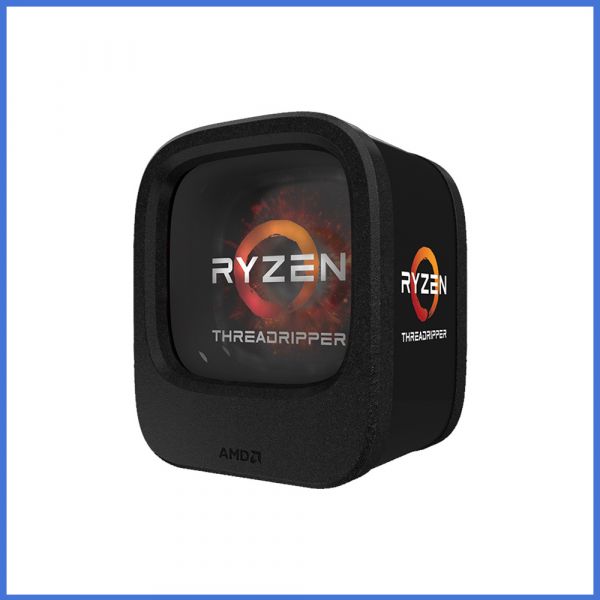 AMD Ryzen Threadripper 1950X Processor

Brand: AMD
Model: Threadripper 1950X
16 cores and 32 threads for lightning-fast creative workloads.
An unparalleled 64 PCIe® Gen3 lanes to meet larger GPU and NVMe needs.
40MB of combined cache for rapid access to large data sets.
Quad channel DDR4 with support for ECC for reliable throughput.

---